How to re-install Showroom Direct/Foundation
Method A. Download and Execute script
1. Right click on Showroom Direct or Showroom Foundation and select Save Target As...
Showroom Direct
Showroom Foundation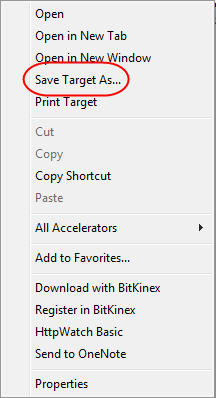 2. Select Desktop and click Save button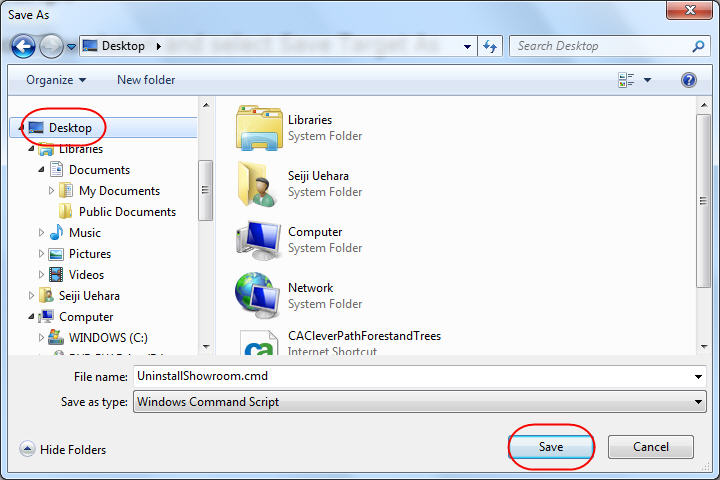 3. Go to your Desktop and Double Click on the script


4. Go to Step 7 below


Method B. Manually Remove Showroom
1. Open Control Panel from Windows Start button and double click on Java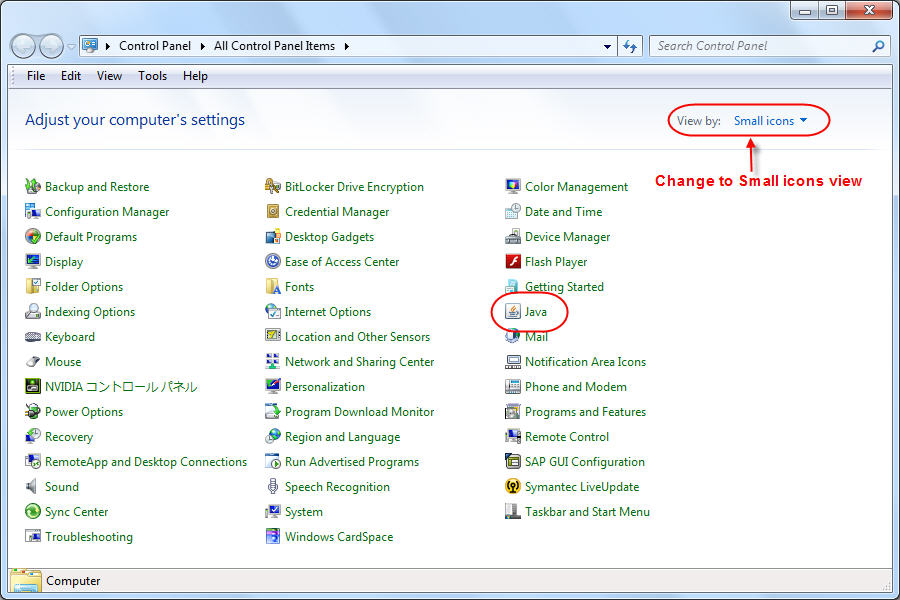 2. Click on Temporary Internet Files View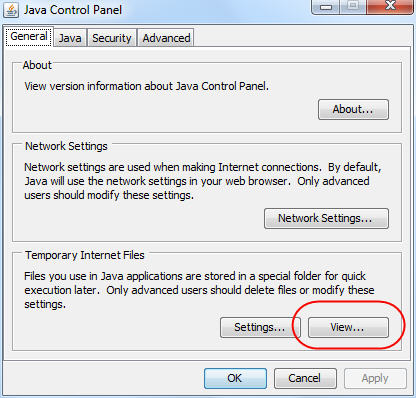 3. Highlight Showroom Direct and click red X button.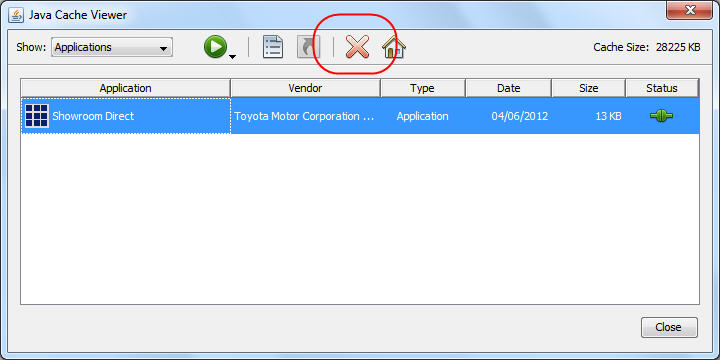 4. Confirm Showroom Direct disappear from the list.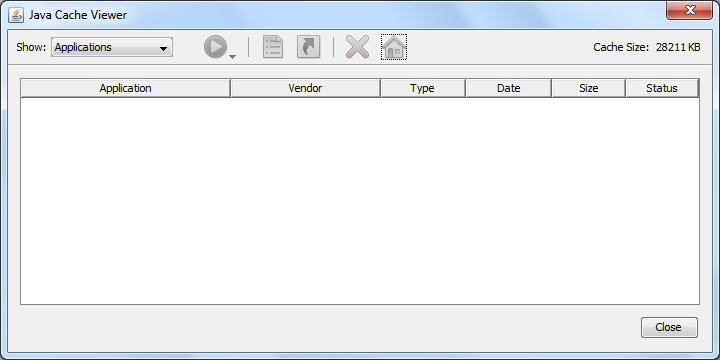 5. Go to tJunction top page
http://tjunction.toyota.com.au/
6. Click on the line for Showroom Direct or Foundation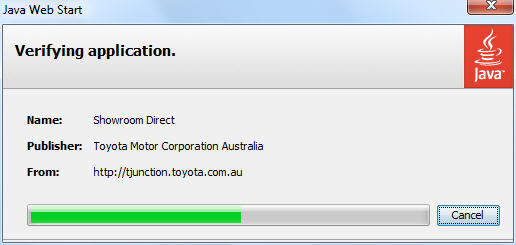 8. You may get Security Warning
Check Always trust content from this publisher and clike on Run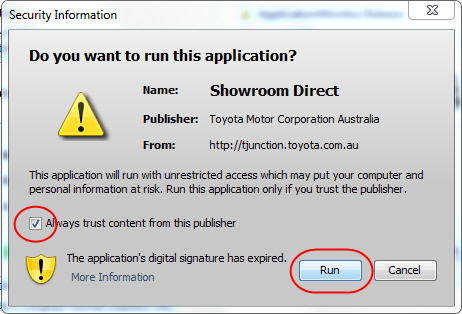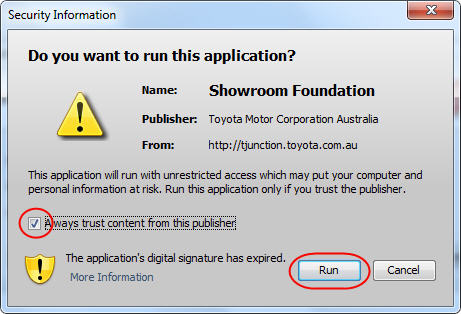 9. Login screen appears.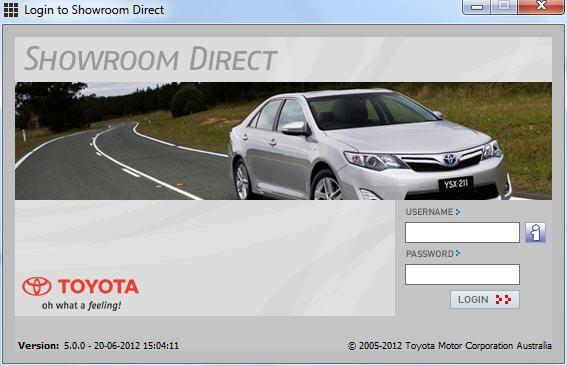 Back to tJunction Top Page